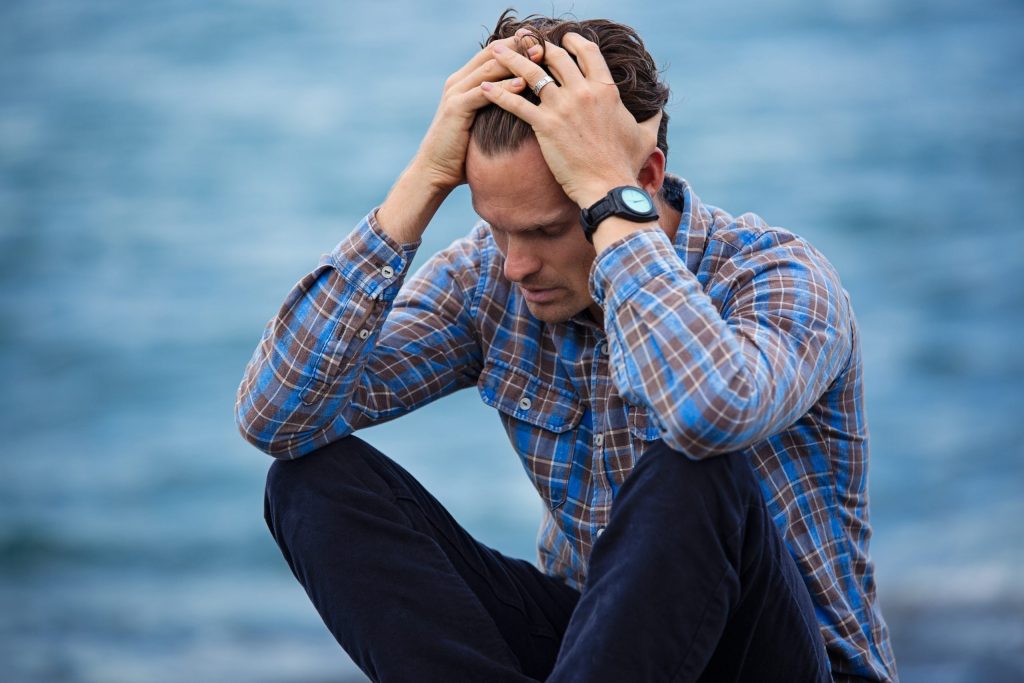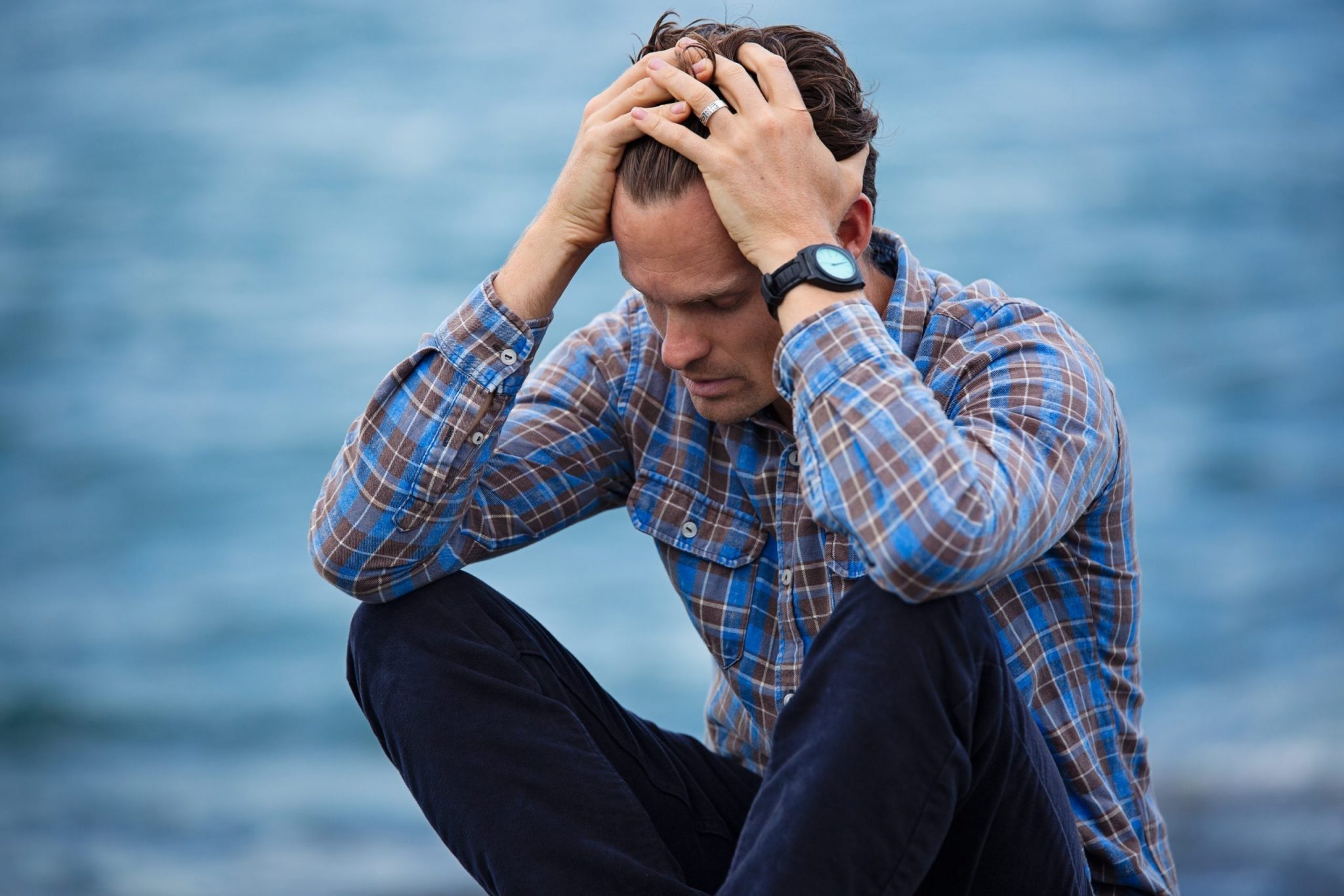 Addiction is a terrible disease that affects millions of Americans and many more around the world every year. Like any disease, being proactive about treatment will always render the best outcomes. With traditional illnesses, many people in the United States are reluctant to visit a doctor. Healthcare and the cost of it has been an ongoing discussion in American politics for a long time. It's no shock to anyone that healthcare is often very expensive—especially to those without insurance.
The result?
Many are fearful of visiting the doctor for any reason because of the worry of financial burden. Similarly, many people struggling with addiction are hesitant to seek out treatment because they are afraid of the cost–or, in our case, simply don't know how they will pay for rehab in Tennessee or Georgia. There are chiefly two paths to pay for services such as addiction treatment: with insurance or without.
Pay for Rehab in Tennessee With Insurance
Naturally, insurance is the first way that paying for rehab and likely the best—however, those without insurance should read on, as we will discuss some factors that allow those without insurance to pay for treatment as well.
The types of insurance that can cover addiction treatment care are as follows:
State health insurance
Private insurance
Medicare
Medicaid
Military Insurance
Southeast Addiction participates with many insurance companies as an out-of-network provider. We are proud to say that we are partnered with Bright HealthCare as an in-network provider for those seeking addiction treatment in Nashville, TN, or Norcross, GA and their respective metropolitan areas. We also have begun accepting VA insurance for our addiction treatment plans in TN and GA.
The Affordable Care Act (ACA)—originally named Obamacare and signed in 2010, has made great strides towards helping insured Americans access to addiction treatment and mental health services. The Act was passed in response to the nation's ongoing opioid epidemic and created legislation that required insurers to be more robust in their provision of addiction treatment and mental health services coverage.
A major facet of this was banning insurance providers from denying services if an individual has a preexisting mental health condition or substance use disorder.
How to Pay for Rehab in Tennessee Without Insurance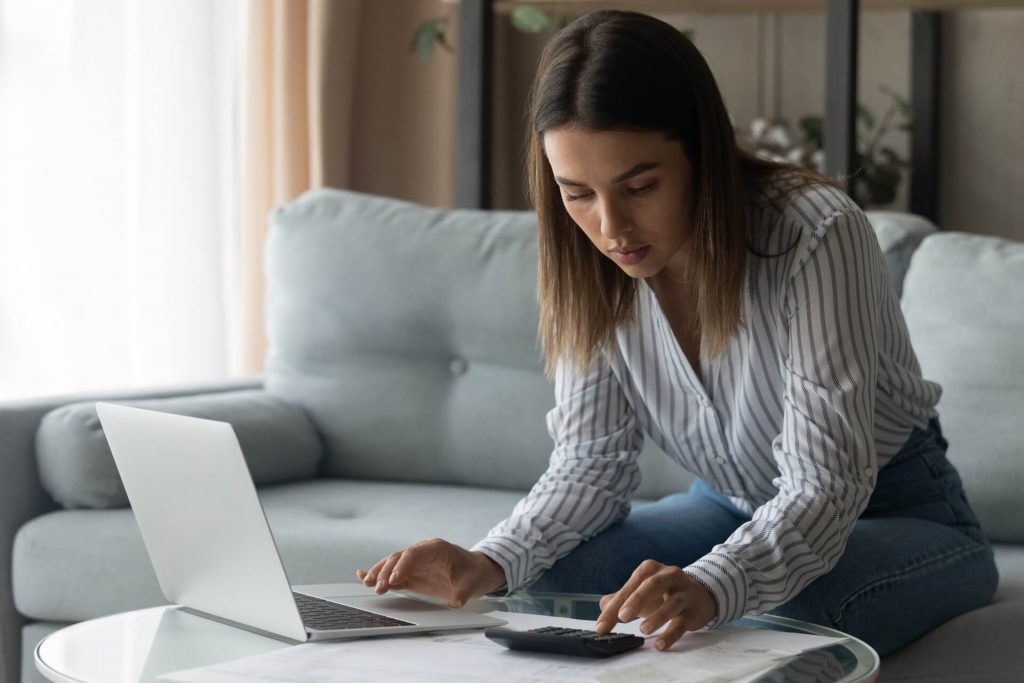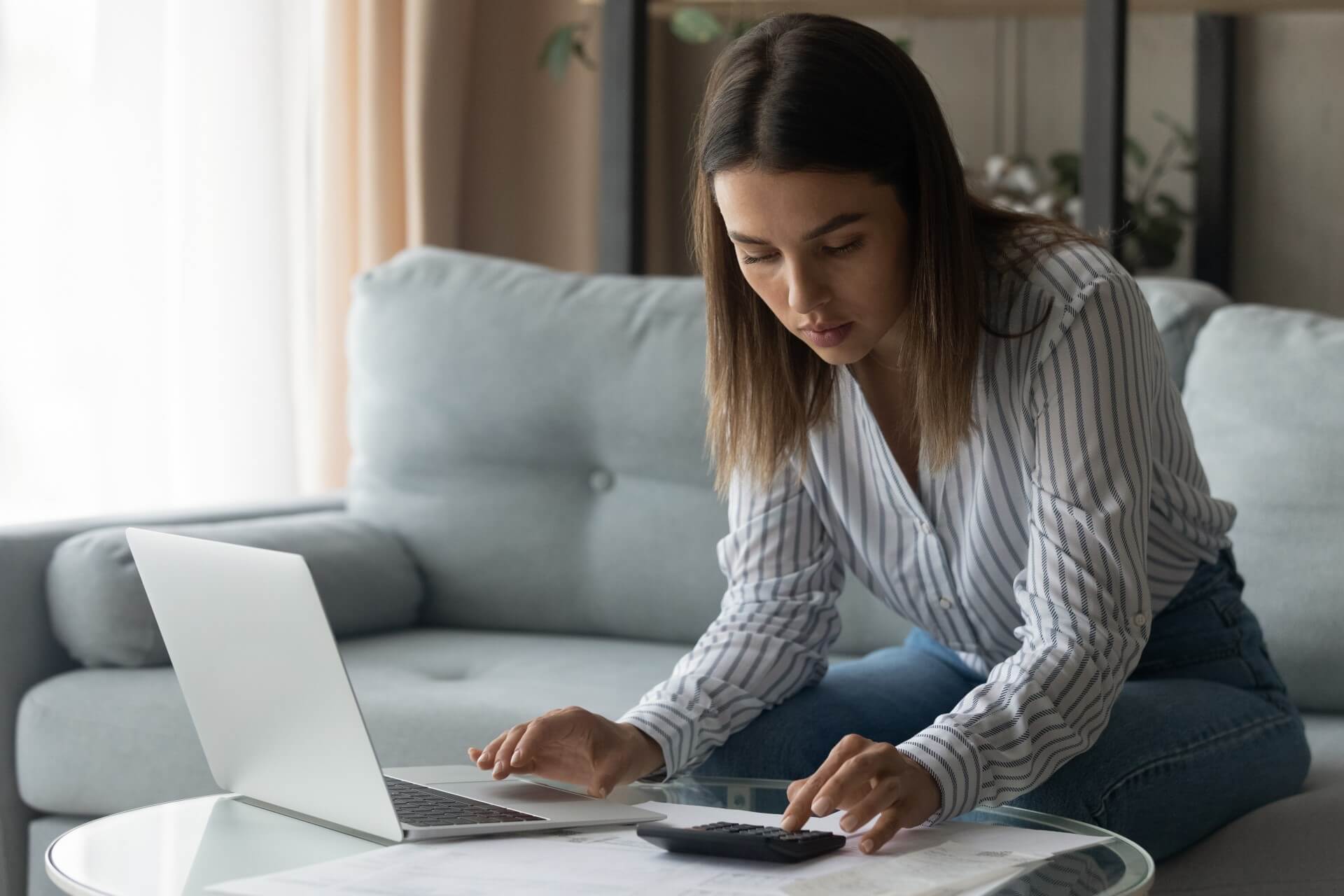 Many outpatient addiction treatment facilities—including Southeast Addiction, offer financing to help parties that are seeking to admit themselves or a loved one into treatment, but cannot afford a lump sum payment and do not have insurance.
This is a reality of American living and we understand that not everyone has insurance coverage at the point in time when they need help. As such, financing can help break payments down into more manageable sums.
Depending on the type of institution you choose to go to and what sort of program is provided, there may be ways to attend at a discounted cost or individuals that meet certain criteria can apply to a scholarship program. Grants and scholarships can be awarded for virtually any type of treatment, though the largest ones tend to skew towards intensive inpatient treatment facilities and detox programs.
Southeast Addiction has met many individuals that benefitted from discounted treatment through scholarships and grants. After undergoing detox and an inpatient stay, such individuals may choose to attend an outpatient addiction treatment facility such as Southeast Addiction to stay within a structured recovery environment as they ease back into normal life.
Why You Should Go to Addiction Treatment No Matter What
Whether you are seeking addiction treatment in Nashville, TN, or our Norcross, GA location, Southeast Addiction recommends any of our programs. Whether you're ready to undergo the time commitment our Partial Hospitalization Program, or you have little time to spare but would like to enter into a treatment/recovery environment with our Outpatient Program, the most important thing is that you are in structured treatment of some kind.
We stress that going to treatment is always worth it. Many studies and statistics have shown that every dollar invested into addiction treatment is paid back down the line in saved costs. It is no secret that addiction is a devastating disease on a physical, emotional, and even spiritual level. However, the immediacy of those 3 things can almost make us forget that addiction is also extremely costly to the individual, the family, and the community at large.
First, the individual uses the money at their disposal to fund their addiction. As the addiction progresses in severity, they soon begin to find ways to receive financial assistance from family or friends. If a person's addiction is severe, the self-endangerment they face is a large cost to the community and overarching healthcare system that supports it.
There truly are a staggering number of ways in which the funding of recovery from the standpoint of the individual as well as facilities receiving state-funded grants helps at every step of the way in alleviating cost burden throughout.
SAMHSA has a hefty cost-benefit analysis of many addiction prevention programs as well as a breakdown of the direct economic impact of substance use disorders. Though the report was published more than a decade ago in 2008, the sentiment and subsequent data is still relevant today if not greater, as the productivity and economic costs of drug addiction have since increased.
Drugabuse.gov states that substance abuse costs the nation over $600 billion annually and also implicates the treatment of substance use disorders as a major correlating factor to decreasing the costs of healthcare and social services by a margin far greater than the cost of treating addiction itself.
A statistic that truly gets people thinking is that for every dollar spent on addiction treatment programs the return is roughly 4-7 dollars in reduced criminal justice costs, theft, and drug-related crime according to Drugabuse.gov. The ratio when adding in healthcare savings is 1:12—that is to say every dollar spent in prevention and treatment can yield up to a twelve-fold return.
The lesson? If you or a loved one is struggling with addiction, go to treatment. Addiction treatment benefits virtually everyone from the individual to the society.
Addiction Treatment Nashville, TN
Southeast Addiction's mission is to provide effective and affordable addiction treatment for people struggling with the disease of addiction. We know what it's like to be suffering and feeling like there is no recourse, but the journey of recovery and hope begins with simple steps forward.
Southeast Addiction is here to help guide you or a loved one on their path of recovery from drug and alcohol addiction.
Contact us today to learn more about our admissions process.
Get the help you need now
We are

Here for you.
If you or a loved one need help, we are available to guide you through every step of your recovery. Call us today and speak with a recovery counselor to get started.