Atlanta Addiction Treatment
At Southeast Addiction Center, we recognize that addiction knows no barriers.
At Southeast Addiction Center, we recognize that addiction knows no barriers. Offering alcohol and drug rehabilitation catering to Fulton County, our Partial Hospitalization and Intensive Outpatient programs in Norcross, Georgia offer an alternative to traditional inpatient treatment – however, with many of the same benefits. With a highly-qualified, experienced and understanding clinical team in a comfortable and home-like setting, you can find sobriety with the ease of understanding, and don't have to travel far to find lifelong recovery.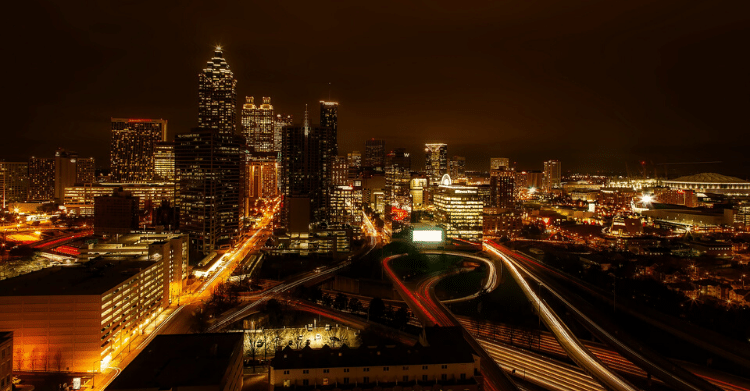 Family programming
Addiction doesn't just affect the person that's struggling. The entire family can be overwhelmed and effected by the consequences of addiction, and the entire family must sustain their own balance of recovery. Southeast Addiction Center offers family sessions via phone, or in person with their loved one to family strain, and unresolved issues that may have developed as the result of a drug and alcohol addiction.

Medication Management
With substance abuse, any type of mental health issue can follow behind. After an initial session with our psychiatrist, if needed, each client will discuss a medication plan with the doctor. Using only non-narcotic medications and non-controlled substances, our team will not only educate each client on their psychotropic medication, but oversee each client on all dispensing of it. Medications stay locked up safe during the remainder of the day. By offering medication management, each client can develop a routine and safely learn about their medications in an efficient and effective way.

Individual Therapy
Inherent to addressing negative patterns, core issues, and maladaptive coping mechanisms is individual therapy. Able to be used in a number of different ways, clients meet individually with a masters level clinician on a weekly basis to also address setbacks, concerns, and familial issues that may have contribute to their alcoholism or drug addiction. With individual therapy, clients can unlock the roadblocks that have been holding them back for a duration of time.
Atlanta Substance Abuse
The bustling city of Atlanta is full of life. However, many people in the city also suffer with addiction. While the opioid crisis continues on across the country, it doesn't exclude the city of Atlanta. Methamphetamine and cocaine also continues to be a growing substance of concern in the city and it's surrounding areas. Other drugs such as oxycodone and hydrocodone and other prescription painkillers tend to be bought off the street in counterfeit form, which may be laced with other substances including fentanyl. Consumption of these drugs create higher rates for overdose and even death. Living alone with addiction can be polarizing. It separates the individual from society, leaving them feeling alone, isolated, and hopeless. If you or a loved one is struggling with addiction, there is hope available. Families can be restored, hope can be renewed, and a sense of purpose can be regained.
---
Find a meeting
At Southeast Addiction, our Partial Hospitalization Program is individualized and tailored for each client to create a successful foundation of recovery. With at least 30 hours per week of structured clinical programming, our clients take part in 12-step immersion, group therapy, and medication monitoring to give each client the tools they need for long-term sobriety at our Atlanta addiction treatment center.
Our Intensive Outpatient Programming is an outpatient level of care where clients attend clinical programming for a minimum of 15 hours per week. Creating structure around the clock and allows clients to use the tools they've learned in a higher level of care and develop a new assemblance of life.
Get the help you need now
We are

Here for you.
If you or a loved one need help, we are available to guide you through every step of your recovery. Call us today and speak with a recovery counselor to get started.