Marietta Addiction Treatment
Marietta Addiction Treatment is Available at Southeast Addiction Center.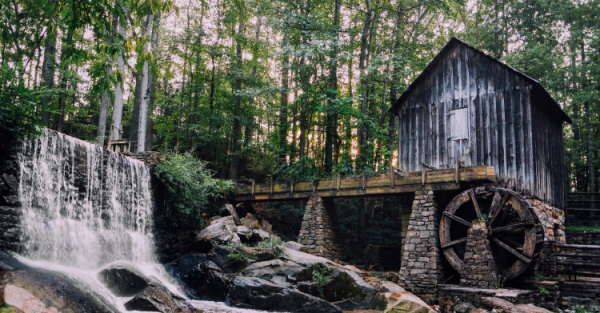 Marietta Addiction Treatment is Available at Southeast Addiction Center. Sprinkled with lush green foliage and picturesque city scapes, Marietta, Georgia is known for its infamous Gone With The Wind museum and historic Civil War sites. However, lurking closely behind, there are broken families and individuals struggling with substance abuse. According to the National Institute on Drug Abuse, in 2017 there were 1,014 overdose deaths involving opioids in Georgia.
Marietta Addiction Treatment
To combat the ongoing epidemic not only Cobb County, but the state, Southeast Addiction Center exists to provide individuals newfound hope. Catering to residents in the city of Marietta, our Georgia drug rehab offers upscale living and state-of-the-art services to kickstart the recovery process and promote optimal healing. With masters-level clinicians and professional staff, each client receives individualized treatment to begin to change the maladaptive patterns of substance abuse and begin the process of recovery.

Individualized treatment
At our Marietta addiction treatment center, our masters level clinicians and professional staff understands the bravery it takes to begin the journey to sobriety. With addiction treatment individualized to your needs, Southeast Addiction helps build a solid foundation to promote lasting recovery.

Family Programming
At Southeast Addiction Center, we take into consideration the effect that addiction has had on the entire family system. With heartbroken families, spouses, and children, our family programming can help restore the strain and dysfunctional dynamic of a family system that's been affected by addiction.
---
Get the help you need now
We are

Here for you.
If you or a loved one need help, we are available to guide you through every step of your recovery. Call us today and speak with a recovery counselor to get started.